In Songshan Lake Huawei's Ox Horn campus, a recently installed 8 statues from Belgium artist Rene Julien constitutes one of the major European culture elements in this European-themed model village.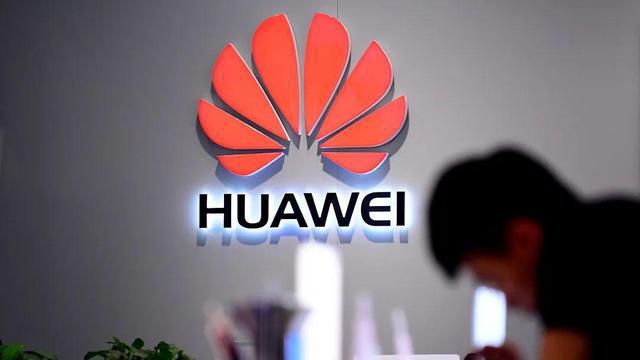 The 1.26 million square meter campus incorporates 12 architect series, which includes Paris, Bruges, Bretagne, Grenada, Bologna, and many other European cities. The construction took 5 years to finish, starting from 2014 and ending in 2019.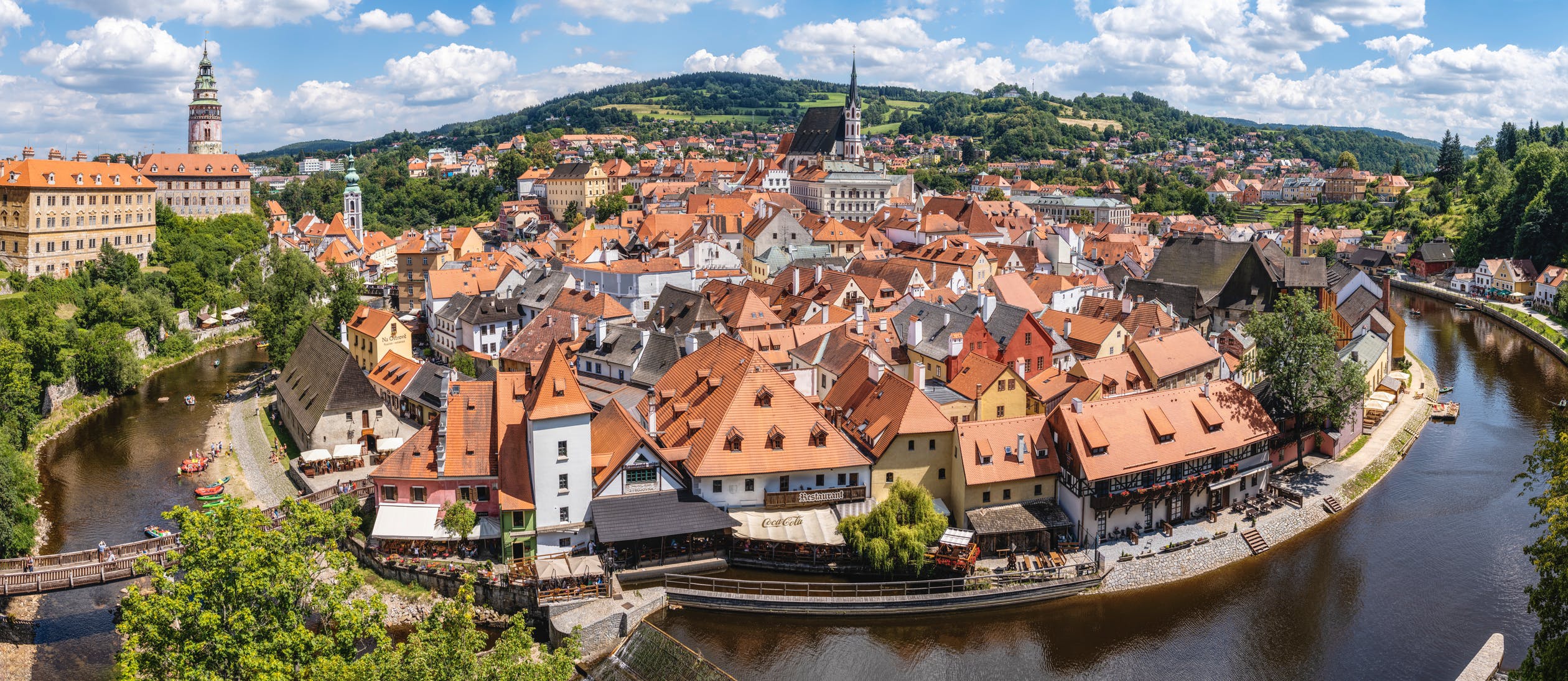 The magnitude of the landscape and carefully sought design demonstrate a deep appreciation of European culture.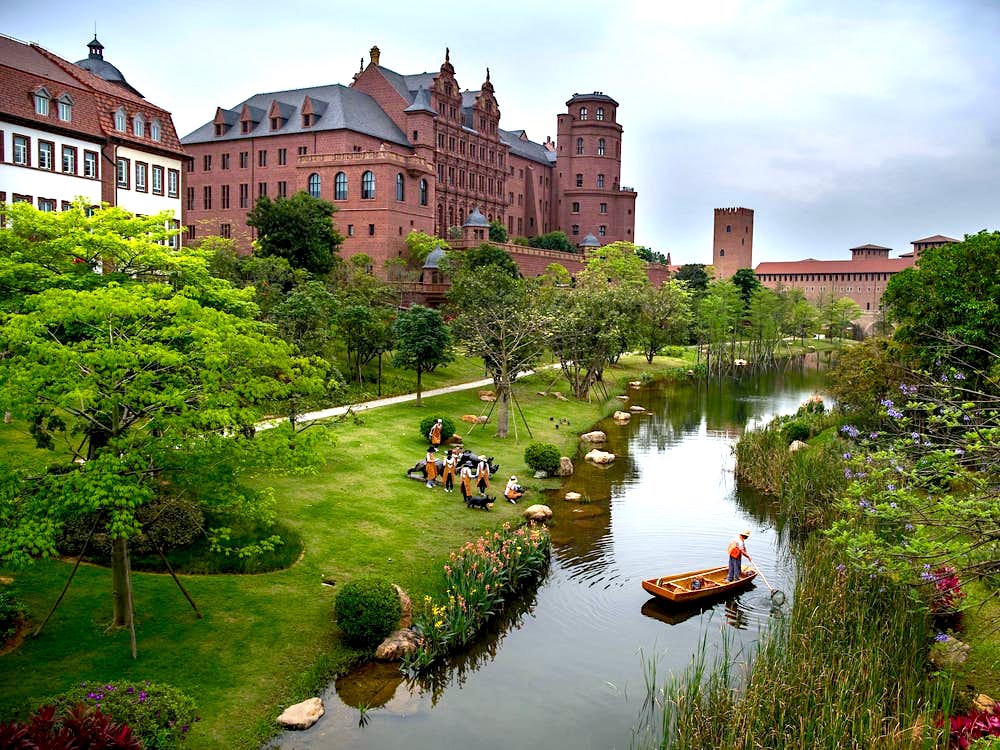 ---
How does the story with the Belgium bronze statues begin?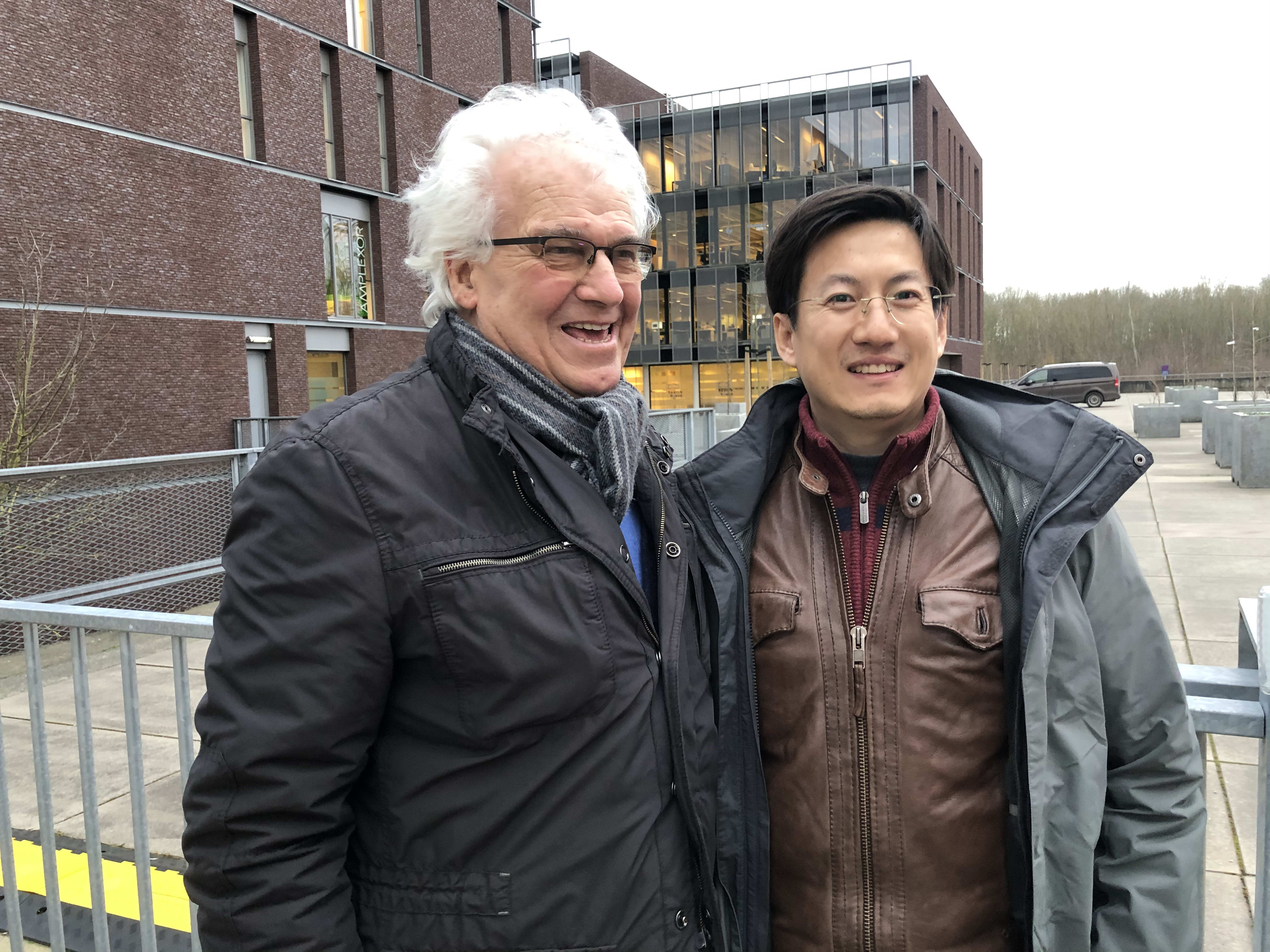 It's a "love at the first sight" story. During a business trip to Belgium, a Huawei high official took notice of a series of statues standing in front of European parliament buildings while his car drove by. These are the "Egeries" by Rene Julien. A year later, Art Thema, the exclusive manager of Rene Julien received a purchase request from Huawei. And after a long negotiation and preparation, the 8 statues arrived safely in China during the pandemic.
---
We are overjoyed when the photos of "Egeries" by Rene Julien in Songshan Lake reached us. As we are celebrating the contribution we made towards the preservation of arts of our deceased artist, we also wish a long lasting friendship between Belgium and China.
January 15, 2021