When a dream comes true...!
Curated by Catherine Meulemans
Be welcome to discover the Golfe of Saint-Tropez from 01.07 to 31.10 and its "Hommage Art Tour of René Julien" presentating 18 monumental sculptures of René Julien, and other selected sculptures and paintings of Art Thema HéYī:
CLICK HERE FOR FULL EXHIBITION
Make walk in the medieval village and discover some sculptures living in one of the most beautiful village of Saint Tropez Gulf.

Take the road and have a enchanting moment in Chateau des Marres, strolling along the vineyard and its arty garden, sipping a glass of rosé,

Last your journey, chilling out in Cabane Bambou beach and the mythical private beach of Pampelonne, admiring the sculptures when listening to live music the feet in the sand.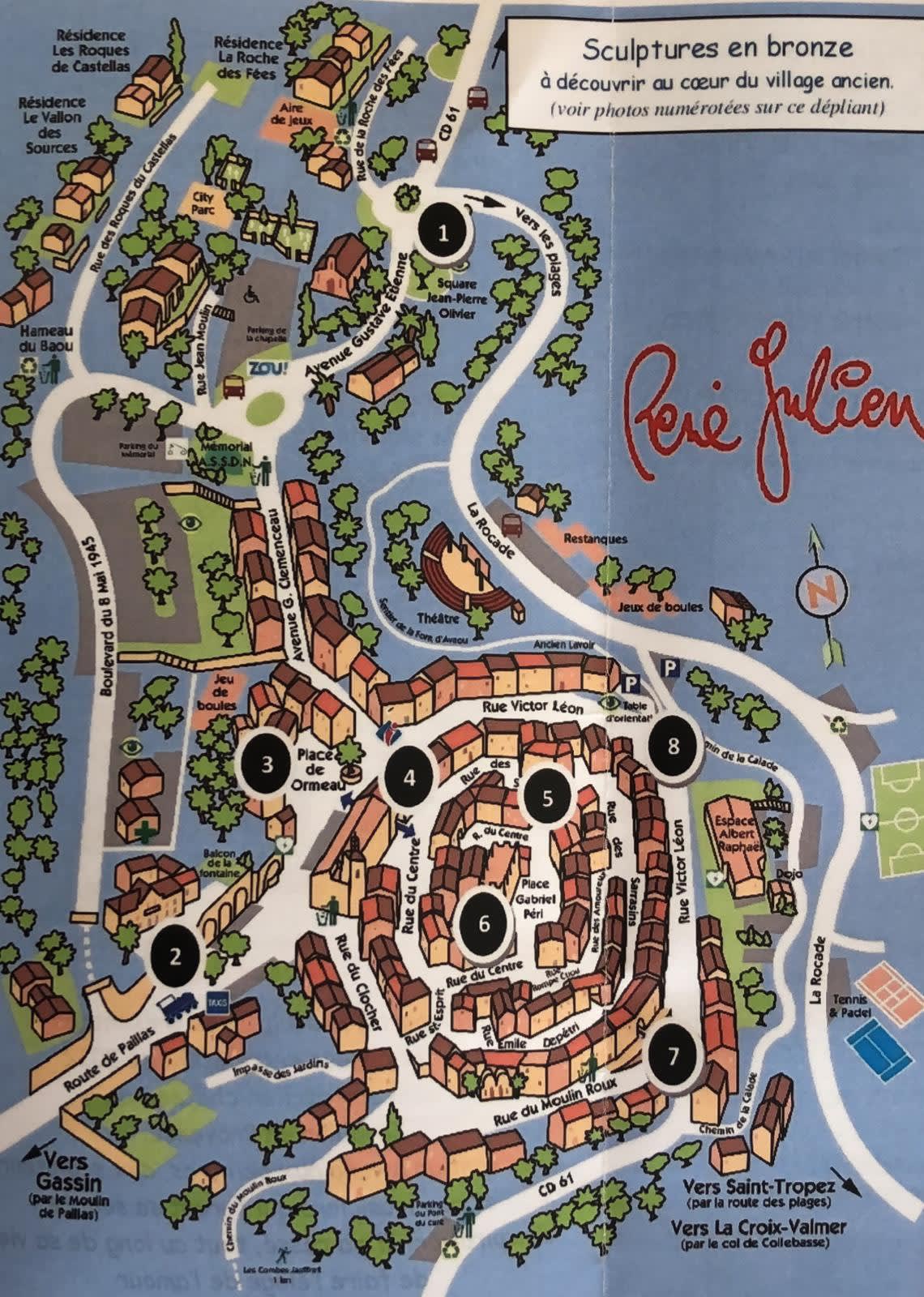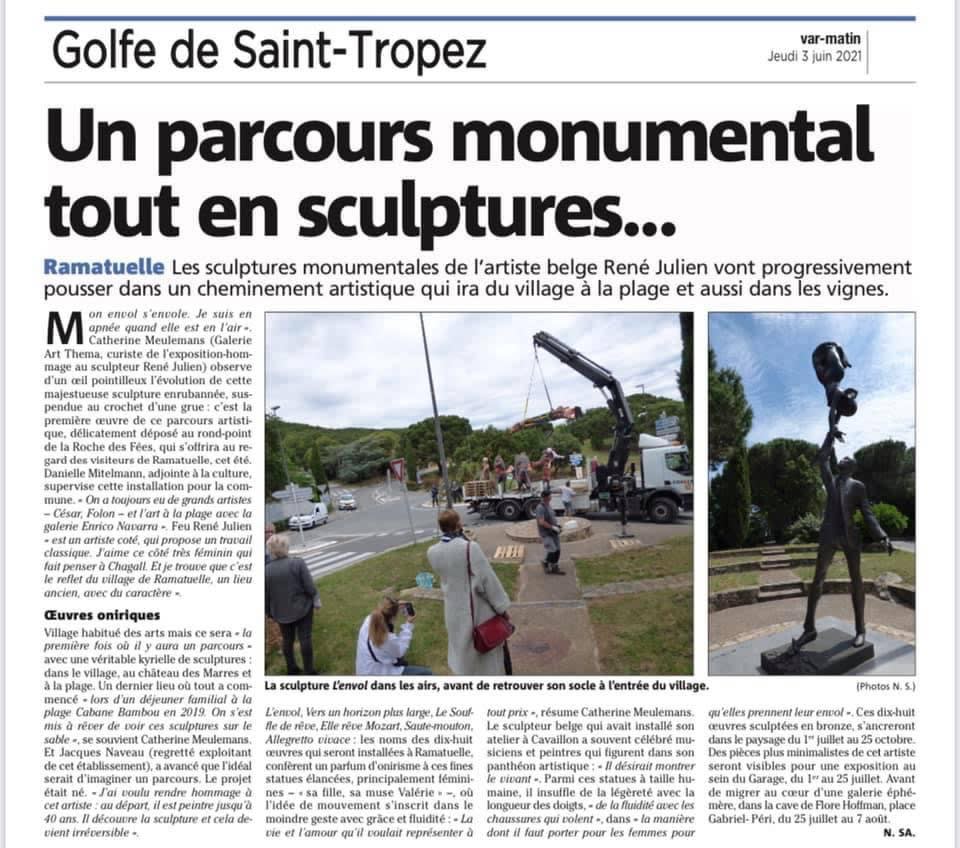 August 31, 2021